The Frank A. MacDougall Forest History Trust Fund is a memorial fund to honour and celebrate Frank A. MacDougall achievements in forestry. The purpose of the Fund is to provide financial support for projects and activities that can further the knowledge and understanding of Ontario's forest history in all its aspects.
Who Was Frank A. MacDougall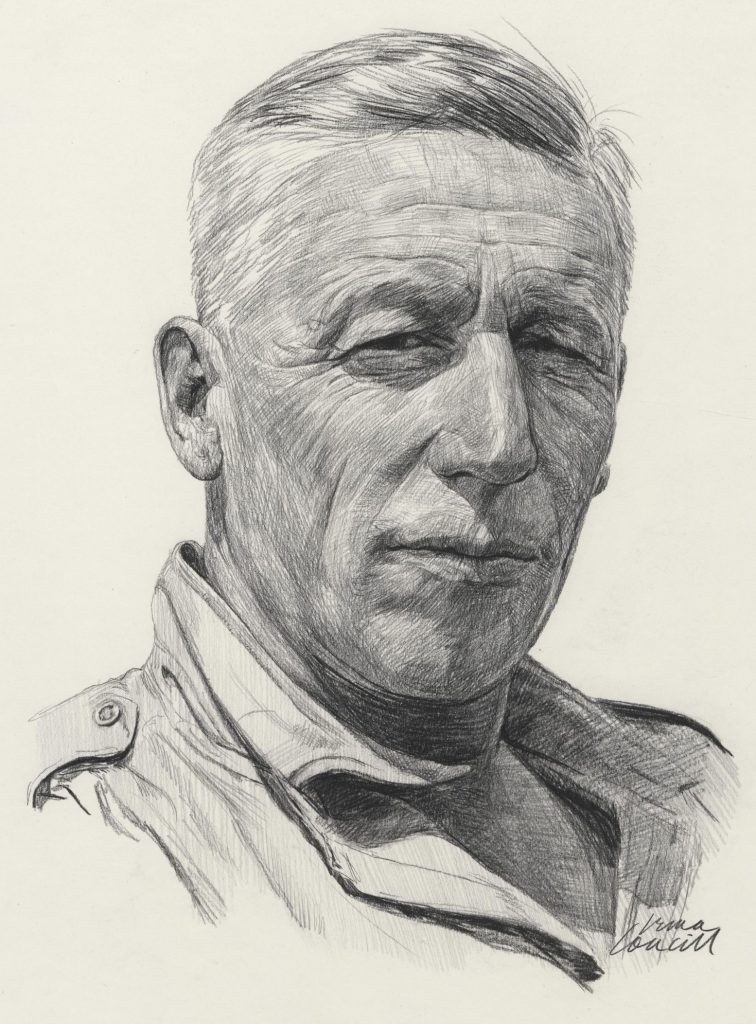 Frank MacDougall graduated in forestry from the University of Toronto in 1923 and began his career with the Ontario Department of Lands and Forests in Pembroke, then in Sault Ste, Marie from 1926 to 1931. He served as the Superintendent of Algonquin Park from 1931 to 1941 when he was appointed Deputy Minister of the Department and was the longest serving Deputy Minister until his retirement in 1966.
Although publicly he is remembered for his years in Algonquin Park, his contributions to forestry in Ontario included departmental organization on a regional basis, establishment of the Forest Insect Laboratory at Sault Ste. Marie, the Kirkwood Forest, the Forest Ranger School and the Diploma in Resources Management at the University of Toronto.
DONATE
to the
Frank A. MacDougall
Forest History Trust Fund
---
Donate by mail
Please make cheque payable to: Forests Ontario
Please indicate on the cheque that it is for the Frank A.MacDougall Forest History Fund.
Mail cheque to:
Forests Ontario
15 Maple Ave Unit #103, Barrie, ON, L4N 2N6
Forests Ontario will issue a charitable receipt for the amount received.
Forest Fire Protection Exhibit
To honour Frank A. MacDougall role in Ontario's forest history, an exhibit was created at the Canadian Bushplane Heritage Centre.
Memorabilia associated with Frank A. MacDougall and his period with Lands & Forests forestry were collected and put on display.


Slide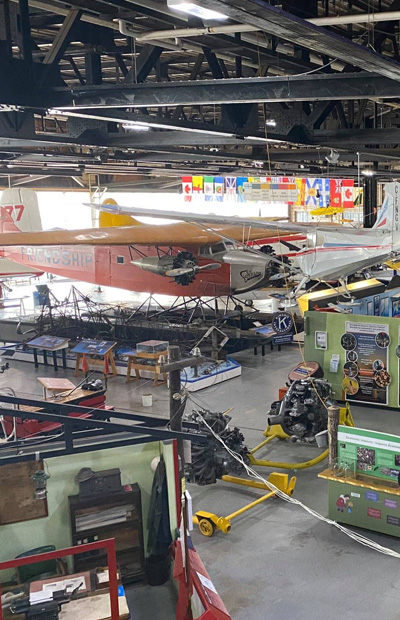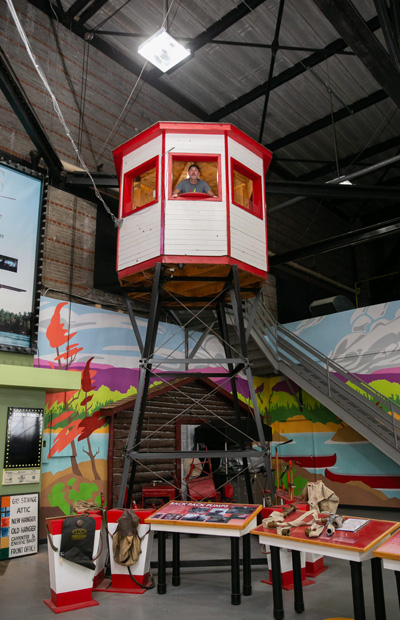 Slide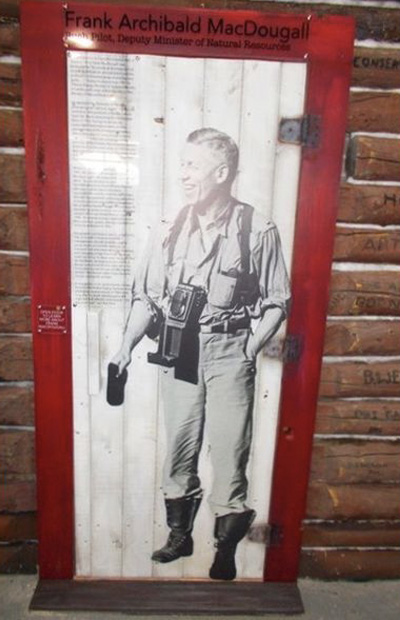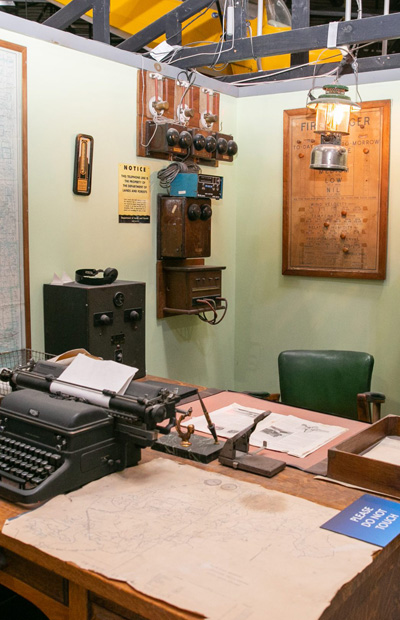 Slide