We are dedicated to celebrating Ontario's rich forest history and making it available for your enjoyment and use.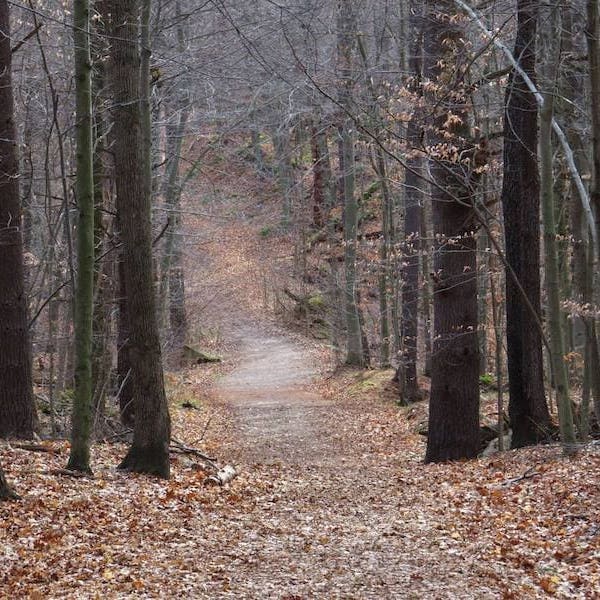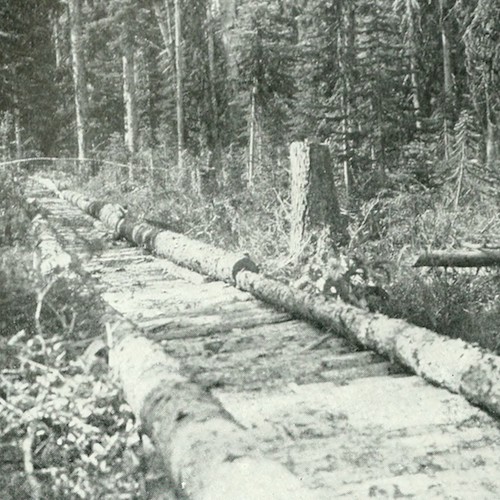 Our Mission
To further the knowledge, understanding and preservation of Ontario's forest history through our objectives.
Our Objectives
To preserve forest and forest conservation history
To encourage and further the development and recognition of forest history
To support research and studies of forest history
To support the archival preservation of records and materials relating to forest history
To promote the better understanding of forest history through public education

Objectives Acheived
To locate published and unpublished written documents, photographs, archival holdings, art, music, and other historical artifacts about Ontario's forest history.
To create and maintain databases of documents and archival holdings; support preservation of individual artifacts.
To provide a central avenue into Ontario's forest history to support education on our forest history, further forest history research, support future forest policy development, and facilitate access for general interest pleasure.
Our Story
Ontario's forests weave a rich thread through the fabric of our provincial, federal and local histories. From pre-settlement times to the present, our forests have variously intimidated us, challenged us, provided us with food and shelter, given us jobs and pleasure. Ecologically our forests have changed in response to variations in climate, geology, fire and human activity. Pre-settlement aboriginal communities were intimately linked to our forests, and continue to be; in the 1700's the new settlers were often intimidated by our forests and battled with them, removing them for agriculture and cutting them for local uses; in the 1800's world industrialization led to intense harvests of our provincial tree emblem, the magnificent white pine, to supply international markets; the 1900's saw the rise of modern, science-based forestry practices that support sustainable development and conservation; the 2000's will be known for the development of a stewardship ethic and the changes taking place in our far north.
Most rural Ontarians have a close link to our forests and forest history, and urbanites are connected to our forests through their personal landscapes, the trees on their streets and in their ravines and parks.
Significant political battles have been fought over our forests; they have been the centre of several large disasters; and they have made, and continue to make, a huge contribution to our economy.
It is the history associated with these different aspects of our forests that Forest History Ontario wants to discover, preserve and make available. Not only is this history interesting in its own right, what we know of the past can shape the future.
---
Our Board of Directors
Jim Farrell, Chair/President
Rob Galloway, Past Chair
Brooke McClelland, Forests Ontario, Treasurer
Fraser Dunn, Secretary
Professor Mark Kuhlberg, Member
Faye Johnson, Member
Amy Howitt, Member
Dolf Wynia, Member
Mike Willick, Member
Bill Thornton, Member
Caroline Mach, Journal Editor
Amy Howitt, Website Manager
Sherry Hambly, Facebook Manager (Page)
Faye Johnson, Facebook Manager (Group)
---
Other Forest History Organizations
Other Environmental History Organizations
---
We're social. Come and say hello.